Jacqueline Clarisse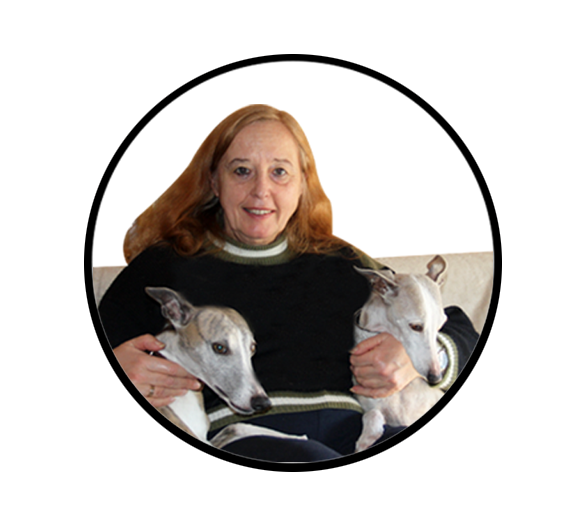 Our pets whom we share our lives with, are very dear to our hearts, they become a full member of our family.
A unique portrait in graphite, pastel or in acrylic is a wonderful way to pay tribute to our loved ones.
Fond of animals and painting, I make pet portraits and also people portraits from one or several good quality photos. I attach a special attention to details, that gives a very realistic look to my artwork.
If you wish further information on commissioning a painting, have a look in pricing in which you will find full details.
I invite you to visit my different galleries in which you will see some of my paintings available for sale.
AWARDS
2020 Semi-finalist at the prestigious 15th Art Competition of the Art Renewal Center with the painting « Victoria »
2016 Awarded "Highly Commended" at the "Association of Animal Artists" Annual Exhibition in Frodsham, England
2015 "Honorable Mention" at the Animal Art International Competition of the on-line gallery "Light Space and Time" in USA
2014 Awarded "Special Merit" and "Special Recognition" at the Animal Art International Competition on the on-line gallery "Light Space and Time" in USA
2011 Finalist at the International Animal Art Competition "David Shepherd Wildlife Artist of the Year" in England
Engagement
Member of the association of animal artist in England
Exhibitions
Portfolio
You will find below my galleries